Wednesday October 27, 2021
News
Thank you for your interest in UC Merced. Our hope is to serve you and your family with useful information.
Learn More About Our News »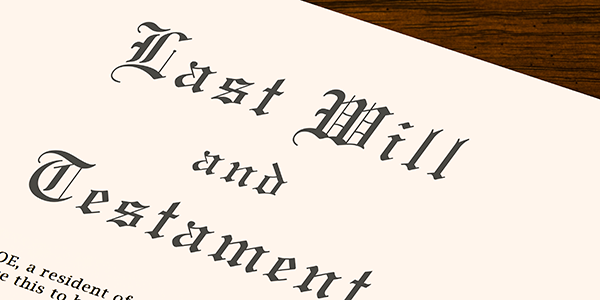 Wills - Perils of Probate
"I am an heir of the decedent and here is his will." Potential Heir Business Owner passed away on April 5,...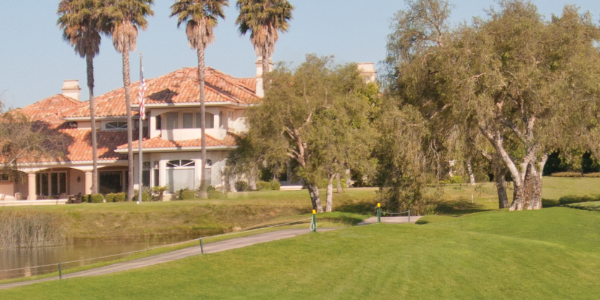 Protect Yourself Against Abdominal Aortic Aneurysms
Can you tell me about stomach aneurysms? My father died from one about 10 years ago and I wonder if I am at...